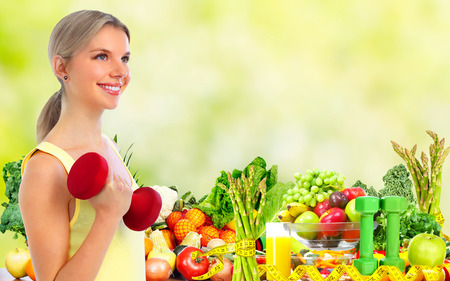 Everyone that shops know that the healthier the food, the more the cost. And yet, the USDA and others urge us to eat healthy when, in fact, most people struggle with sufficient funds to do so. Is there a work around?
Here are 10 tips to eat healthy on a budget:
1. Look for Store Specials
Read your grocery store's weekly ad and plan your meals around the specials. The food will generally be healthy and at a reduced cost compared to normal. You should also look at ads for competing grocery stores. It takes a little planning, but can save you a lot.
Advertisement: Amazon (click on photo for more info)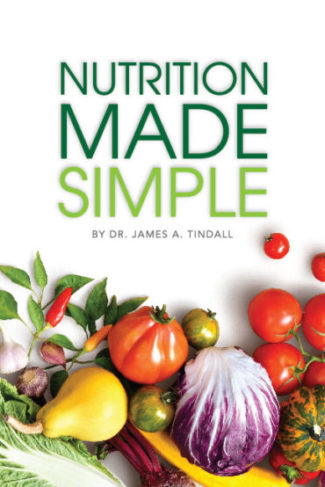 2. What's on Hand?
The first rule is to use what you have on hand. Check your freezer/refrigerator, pantry, and cupboards and use what you already have in meals. You will need to use some creativeness, but you may be surprised at what you can come up with.
3. Make a List
Just like working out with a program, make a shopping list and stick to it. Do not buy impulsively; stick to what's on your list. Most impulse buyers end up with too much sugary snacks and other unhealthy foods.
4. What is In-season?
You can save a significant amount of money from buying fruits and vegetables that are in season. These foods are generally the most expensive on the menu when it comes to eating healthy. Ideally you should eat your fruits and vegetables within a reasonable time after purchase. But, if you think they may go bad, you may want to look at the frozen variety to prevent wasting money.
5. The Farmer's Market
Most towns and cities have a local farmers market. This is a great place to save money on fruits and vegetables and it's a fun activity to get out of the house and even meet new people. Locally grown produce is generally less expensive and fresher than what you'd find at the grocery store and the local farmers will negotiate quite often for a great savings to you.
6. No Meat
As you are aware, meat is also an expensive menu item so, on occasion, go meatless and save money. Instead of meats, look toward beans, rice, tofu, legumes, and other plant-based proteins to save money and eat healthier. You should note that beans and legumes are a great source of protein and fiber and also are low in saturated fat and cholesterol.
7. Prepare Your Own Food
Prepare your own food at home and save money, as well as have better hygiene surrounding preparation. Instead of buying bagged baby carrots or other bagged vegetables, buy whole sized carrots, lettuce, cabbage, etc. and cut it up yourself. It will take less than 5 minutes and you may find it relaxing while you think of other things during preparation. Isn't your personal health more valuable than the convenience of having everyone do this for you? Prepare it yourself and save and, enjoy the quiet time contemplating your goals.
8. Brand Labels?
Would it surprise you to know that some of the major manufacturers such as Hunt's and others, make the generic brand foods you see on store shelves. They use their product and put on the store's label. This is a common practice in the entire manufacturing industry, both foods and non-food items. Purchasing the generic brands and brands at super stores such as Target, Walmart, Sam's, and Cost-Co can save you lots of money on the most common food items, even meats and coffee.
Advertisement: Tolman Self-care (click on photo for more info)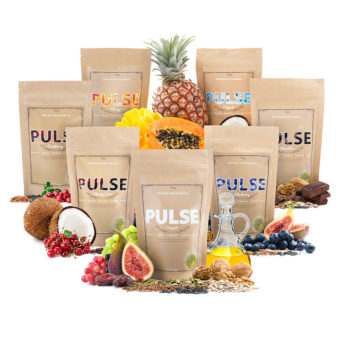 9. Eat Brown Bread – not White
When you look at breads, despite the additional processing for white bread, whole wheat bread is generally expensive. So, buy it on sale and if you buy multiple loaves, place the extra in a freezer until you need to use it. This will keep it fresh for later use and save you money.
10. Buy Bulk
You may not know it, but packaging is the most expensive part of the manufacturing process and, the more boxes, bags, etc. that you purchase, the greater the cost to you. The way around this is to buy in bulk. For example, you can buy the family size Cheese-it's at the local store or, go to a super store such as Cost-Co that has the same items, but four times the volume in one box and at a cheaper price. Then, get home and when you open the larger bag, seal it with a clip after folding over the ends or place the remainder in Zip-Loc bags to preserve freshness for later use. Buying in bulk saves but plan your menu before you go to the store.